Vous connaissez le Marvel Cinematic Universe ou le MonsterVerse. Aujourd'hui, Power Rangers a le droit à son « Power Rangers Cinematic Universe » en regroupant plusieurs fan séries.
---
C'est officiel ! Les studios Nerdbot et Crimson Vision Studios ont annoncé la naissance d'un univers qui relie First Ninja, Shattered Past, Rise of the Ninja et Bloodline of the Grid.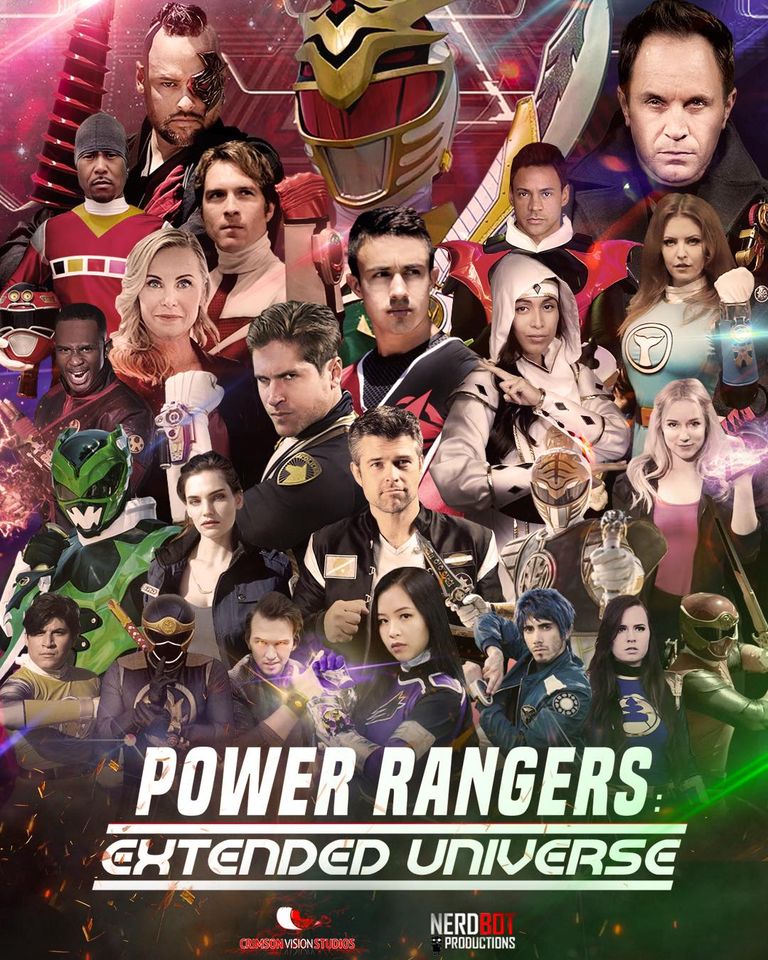 Cet univers portera le nom de Power Rangers Extended Universe et on pourra retrouver des personnages importants comme Lord Drakkon ou Psycho Vert, voire des personnages inédites et aussi des anciens acteurs comme Christopher Khayman Lee, Justin Nimmo et David Yost.
Si vous voulez découvrir ces fan séries, vous pouvez trouver ces épisodes sur la chaîne YouTude de Nerdbot et de Crimson Vision Studios :
Bloodline of the Grid Épisode 1
Rise of the Ninja Épisode 1
Shattered Past Épisode 0
First Ninja 1er partie
Préparez les pop-corn et je vous souhaite une bonne soirée !
(Source : Bloodline of the Grid Facebook)
- Julien A -